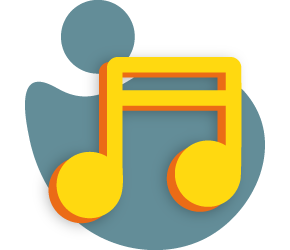 Music created for children!
We compose our music and create our activities in order to offer a unique learning experience filled with fun, movement, singing, and dancing. We also aim to provide children with the opportunity to recognize themselves in a diverse world.
What better way to build bridges than through music?
Dive into this universe that is also beneficial and enjoyable for you!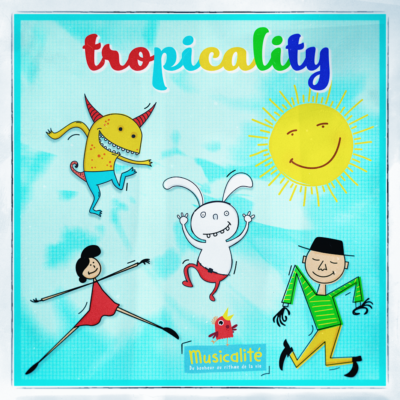 These 12 songs composed with a variety of rhythmic and cultural influences inspire us to dance and celebrate life! 
Tropicality
Author & Composer: Jhon Henao
Singer: Christina Bélice
Sings in Do Re Mi : Sara Luz Gagné
Young voices: Candela del Mar & Luciano Henao
Basse: Jairo Gomez
Art: Juan Camilo Palacio
Published in April 2021
TO KNOW MORE CLICK HERE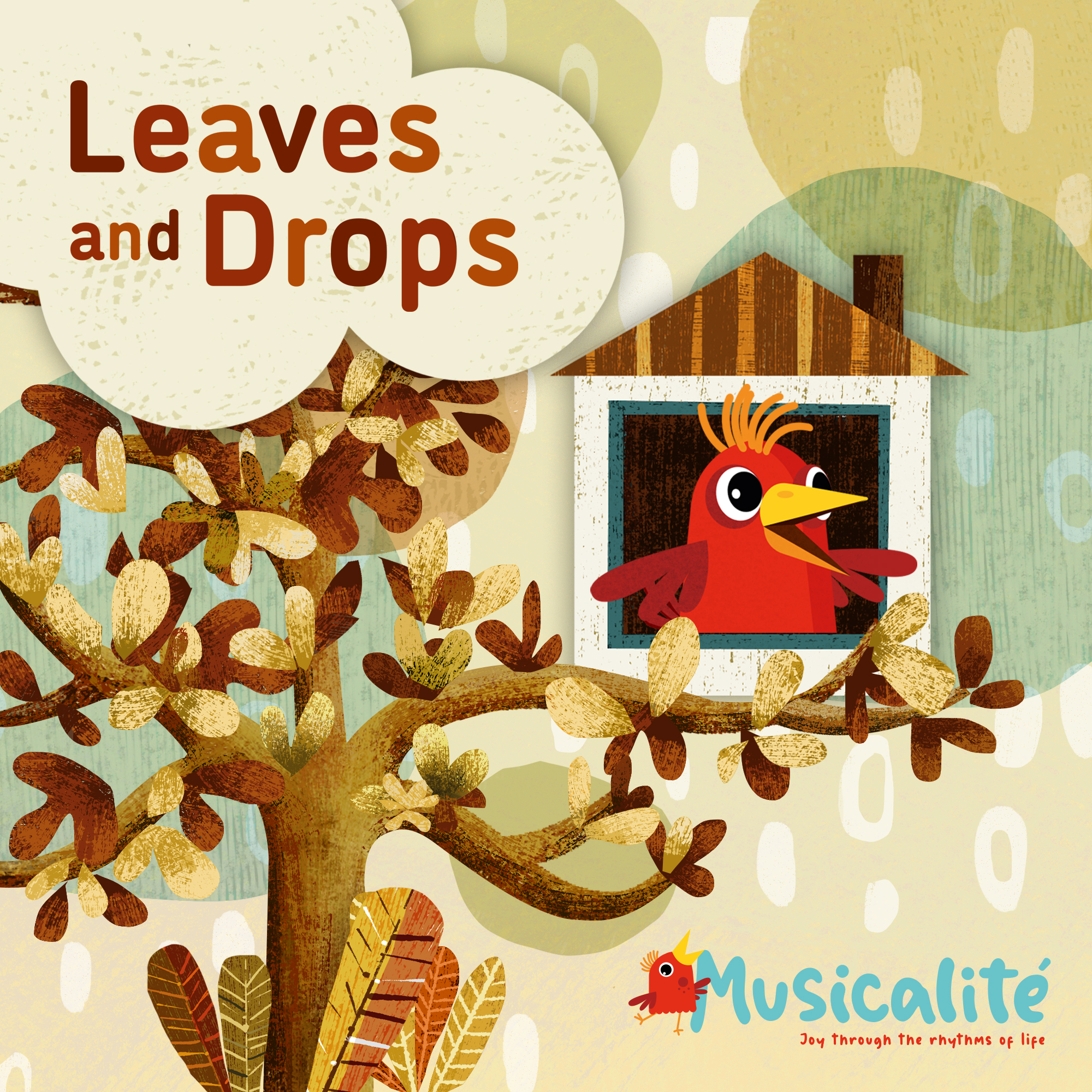 Included are 14 songs from our program available on the Toutoui platform. Participants enter a world of imagination and fun where they encounter elements of nature such as leaves and rain as well as fantastical characters like giants. The activities are performed to a variety of contemporary electroacoustic music selections.
Leaves and Drops
Author & Composer: Jhon Henao
Singer : Christina Bélice
Basse: Jairo Gomez
Art: Carolina Bernal
Published in November 2021

TO KNOW MORE CLICK HERE